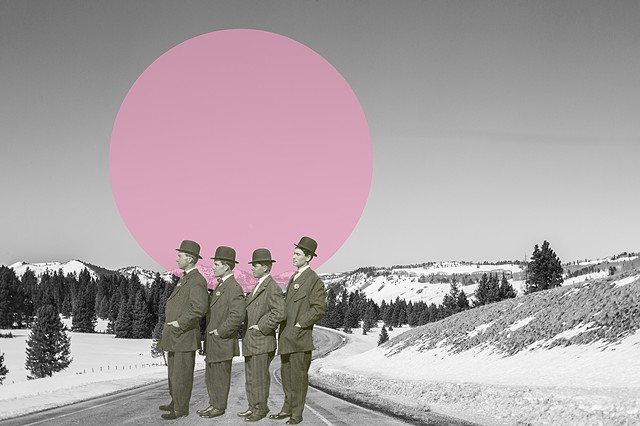 Heather Ross is a photography-based artist who uses multiple lenses, long exposures, and photo-transfer processes to create surreal and dream like photographic images.
She holds a BA in Sociology from University of Florida, and earned her BFA in photography from Texas Woman's University. Her techniques include digital imagery and manipulation, alternative process, traditional 35mm and medium formats, and mixed media.
Her work has been exhibited nationally and internationally including PhotoPlace Gallery, Black Box Gallery, Center for Fine Art Photography, Greg Moon Art, Edition One Gallery and Loosen Art in Rome, Italy. She has been published in the Hand Magazine, Taos Magazine, Float Magazine and Dodho Photography Magazine.
Heather lives and works in Long Beach, California. She is represented by Greg Moon Art in Taos, New Mexico.